Row 1


Cover

Row 1
Click Subscribe To Get Access To The Latest Tips, Trends, Courses, Exhibitions, Kōrero And Special Offers

.
Info

Row 1
How This Blog Will Benefit You
Row 2
The problem is that our environment is rapidly changing and most of us in Ngāpuhi and everywhere, find it hard to keep up with the latest trends, technology, and services in the rapidly evolving Toi Ngāpuhi worlds, that can benefit us.
So we are creating this educational blog to keep you up to date on the latest developments and insights to help educate you on those parts of Toi Ngāpuhi culture that you may be unaware of.

You are welcome to have your say in the comments and make our conversations two-way.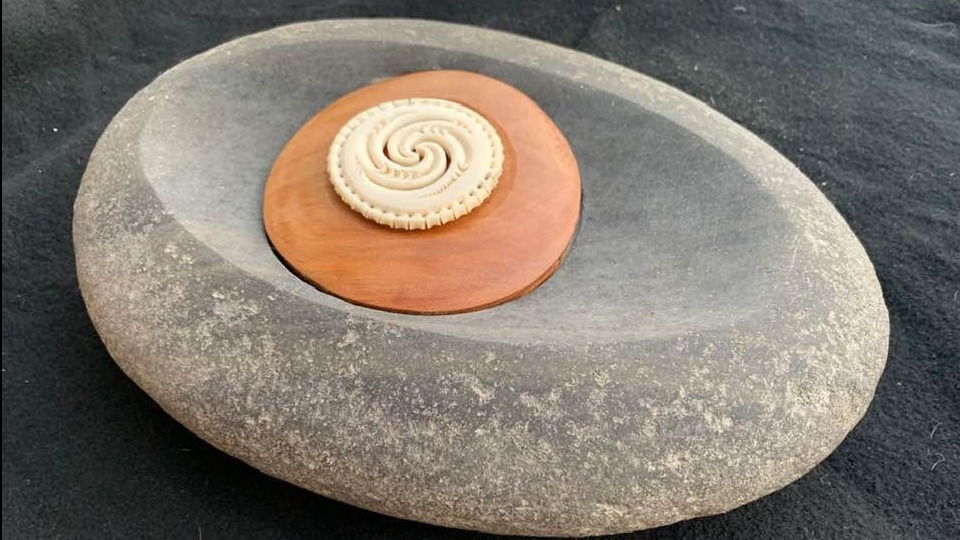 Subscribe

Row 1
Don't Ever Miss Out
On A New Post

If you are following a person or people, or an event or a campaign or a development in the Toi Ngāpuhi world, chances are you are going to find a post about it here.
If there is something you want to see happen in the worlds--hapū, marae and whānau--of Toi Ngāpuhi, it's likely that somebody else does too.

Follow the stories, the issues, the kōrero and sometimes, the plain teka that is Ngāpuhi.Don't miss a post. Subscribe! Have your say! Be heard!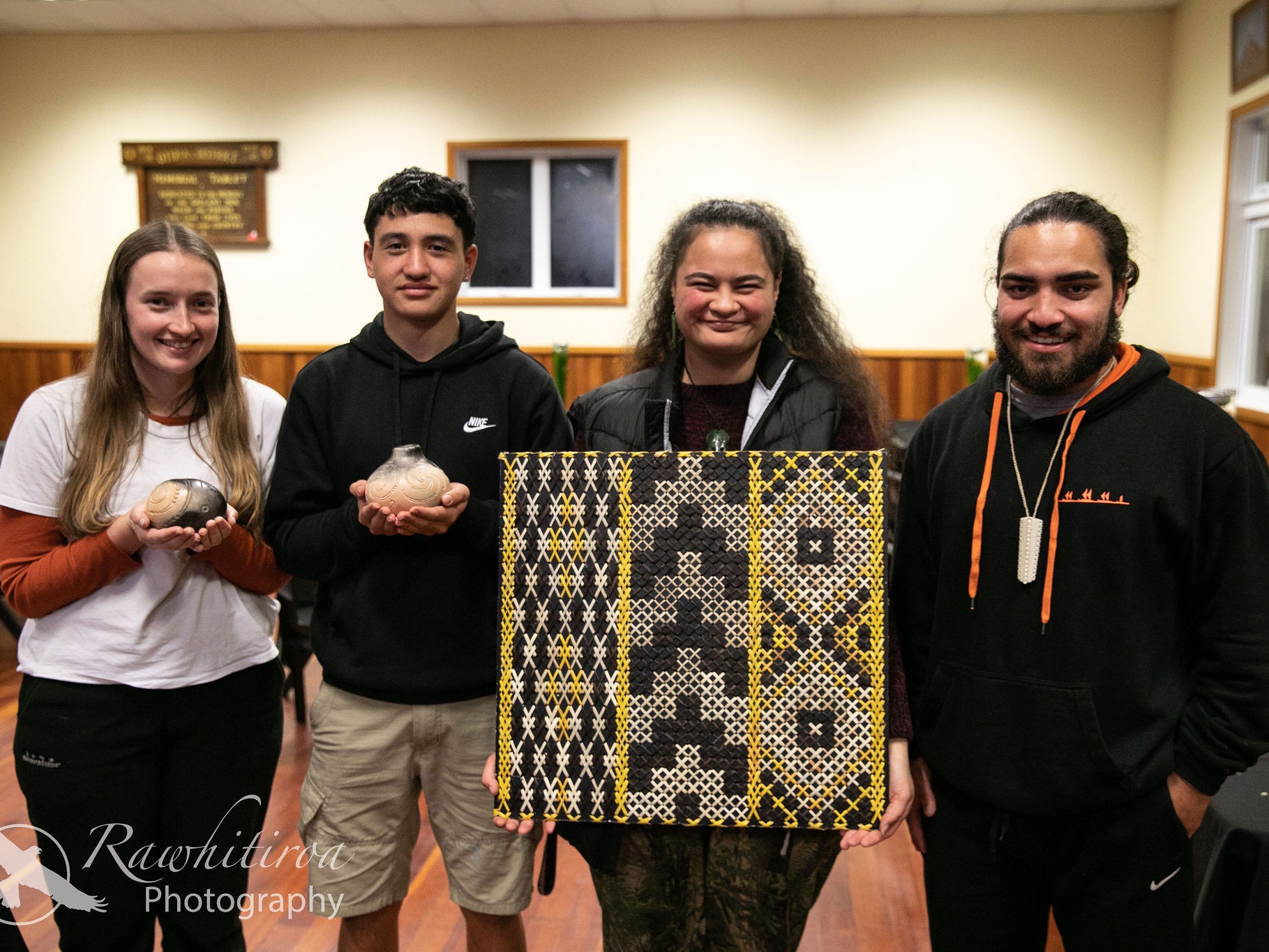 Row 2