FOR PŪKENGA, RINGATOI AND CREATIVES
WHAT IS A TOHUTOHU SESSION?
This session is for any registered ringatoi wanting help understanding whether funding exists for their projects, whether their project is fundable, or is ready to be funded
and what criteria needs to be met for a submittable application.
At the end of this session you will have clarity about the next steps to take and an understanding of the processes involved with matching your project and funding goals.
GAIL RICHARDS
POU TAKAWAENGA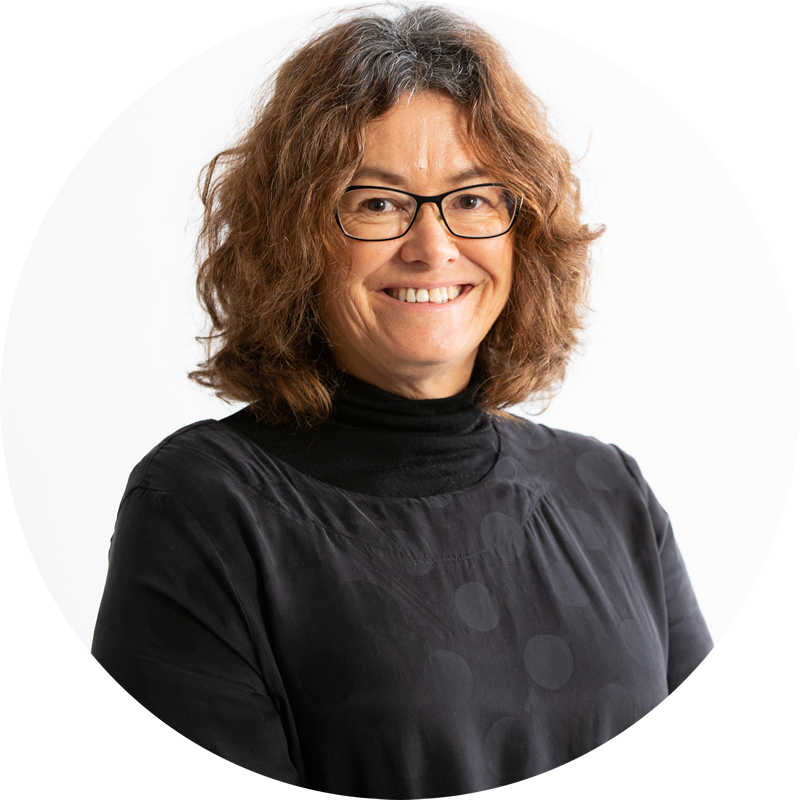 Gail Richards will lead your Tohutohu session.
Gail has walked, and walks, many paths in the Toi and Arts funding space and brings ketes of possibility to share with you.

Gail is regarded by practitioners, sector leaders, funders and her board, as an authority in this mahi.
WHERE WILL KAITOHUTOHU SESSIONS BE HELD?
Toi Ngāpuhi will be running sessions on the first Tuesday of every month around the rohe – in Hokianga, Kaikohe, Whangārei, Pēwhairangi, Whangaroa and Kaitaia.
WHAT ARE THE TOHUTOHU TIMES?
Tohutohu appointments will occur on the hour between 10 am to 3 pm. There will six appointments available per day. Each session will be 45 minutes duration.
WHEN AND WHERE WILL THE NEXT TOHUTOHU SESSIONS BE HELD?
October 7: Te Kona 74 Guy Road, Kaikohe 0405
To book your October Tohutohu session now, please email info@toingapuhi.co.nz .

You can attend your appointment in person or by Zoom.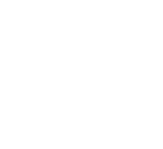 TOI NGĀPUHI CREATIVES AND ARTS PRACTITIONERS REGISTER
TOI NGĀPUHI IS COMMITTED TO SUPPORTING AND PROMOTING NGĀPUHI-NUI-TONU ARTISTS AND CREATIVE PROFESSIONALS.
We want to develop a Toi Ngāpuhi Creatives and Arts Practitioners Register as an important part of our network.
WHEN OPPORTUNITIES ARISE TO WORK ON CREATIVE PROJECTS THAT MATCH YOUR REGISTERED EXPERIENCE, INTEREST AND SKILL SET, TŪHONO WILL CONTACT YOU.
INTERESTED? REGISTER HERE
We will promote this resource to organisations and communities who undertake Māori arts and cultural development projects, particularly in Te Taitokerau. Toi Ngāpuhi will NOT share your details with external parties.
TOI NGĀPUHI WILL FORWARD RELEVANT INFORMATION FROM PROJECT SPONSORS TO YOU.
INTERESTED? REGISTER HERE
You are under no obligation to take on any work that may result from being on this database and we do not guarantee that work will be offered to you.

We will also put these details on our subscriber database so you receive our quarterly newsletter and any other relevant updates during the year.